// diaries // 2023/03/13 //
A few fresh updates from the futr. collective & what they've been up to over the last few weeks. 
mekazoo #tezquakeaid drop
MEKAZOO drops "The Ruins" for the tez quake event. 100% of the proceeds automatically go to a trusted non-governmental organisation (NGO).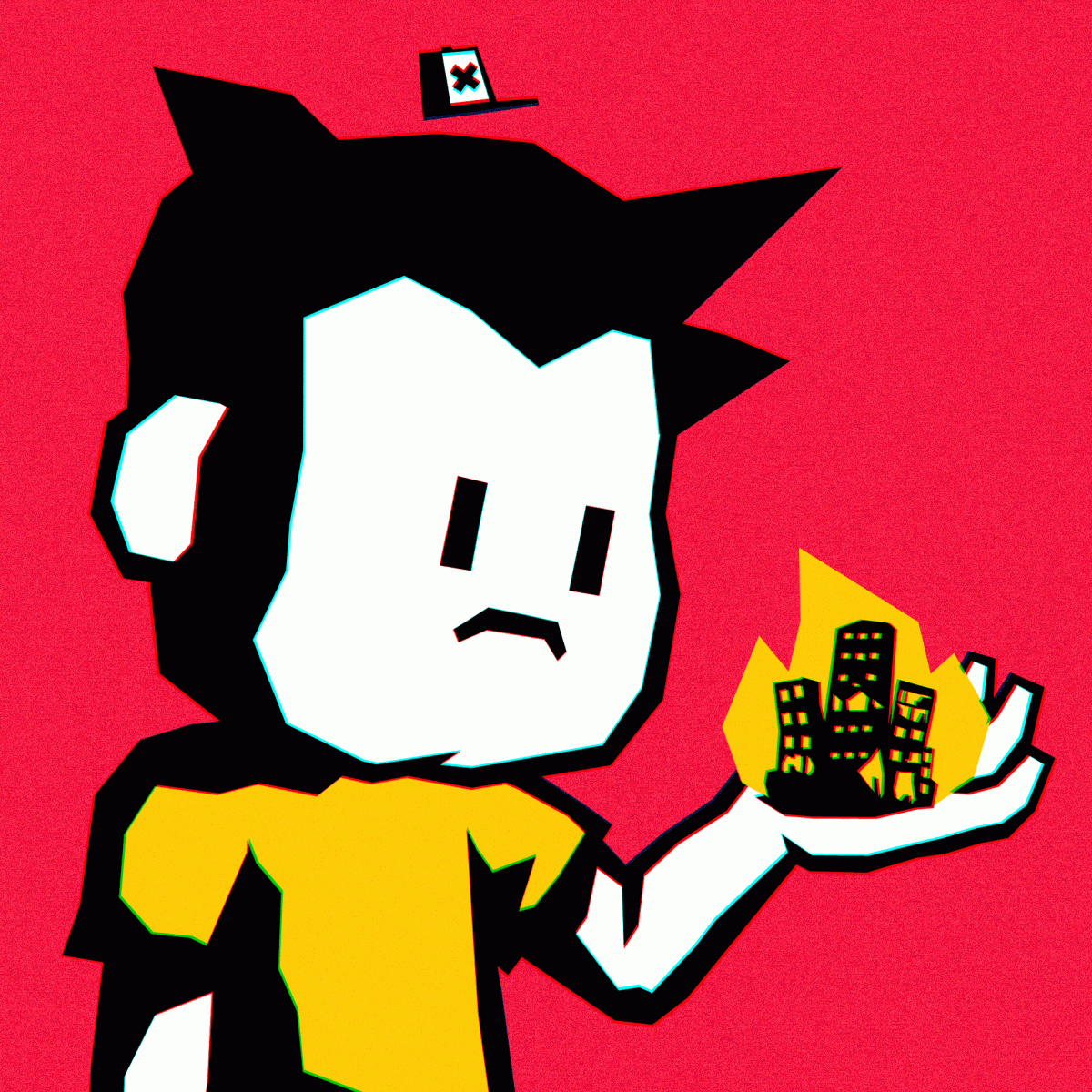 Alejandro Javaloyas Exhibition
After weeks of hard work & prep Alejandro's solo exhibition "Floating Matter" was a great success.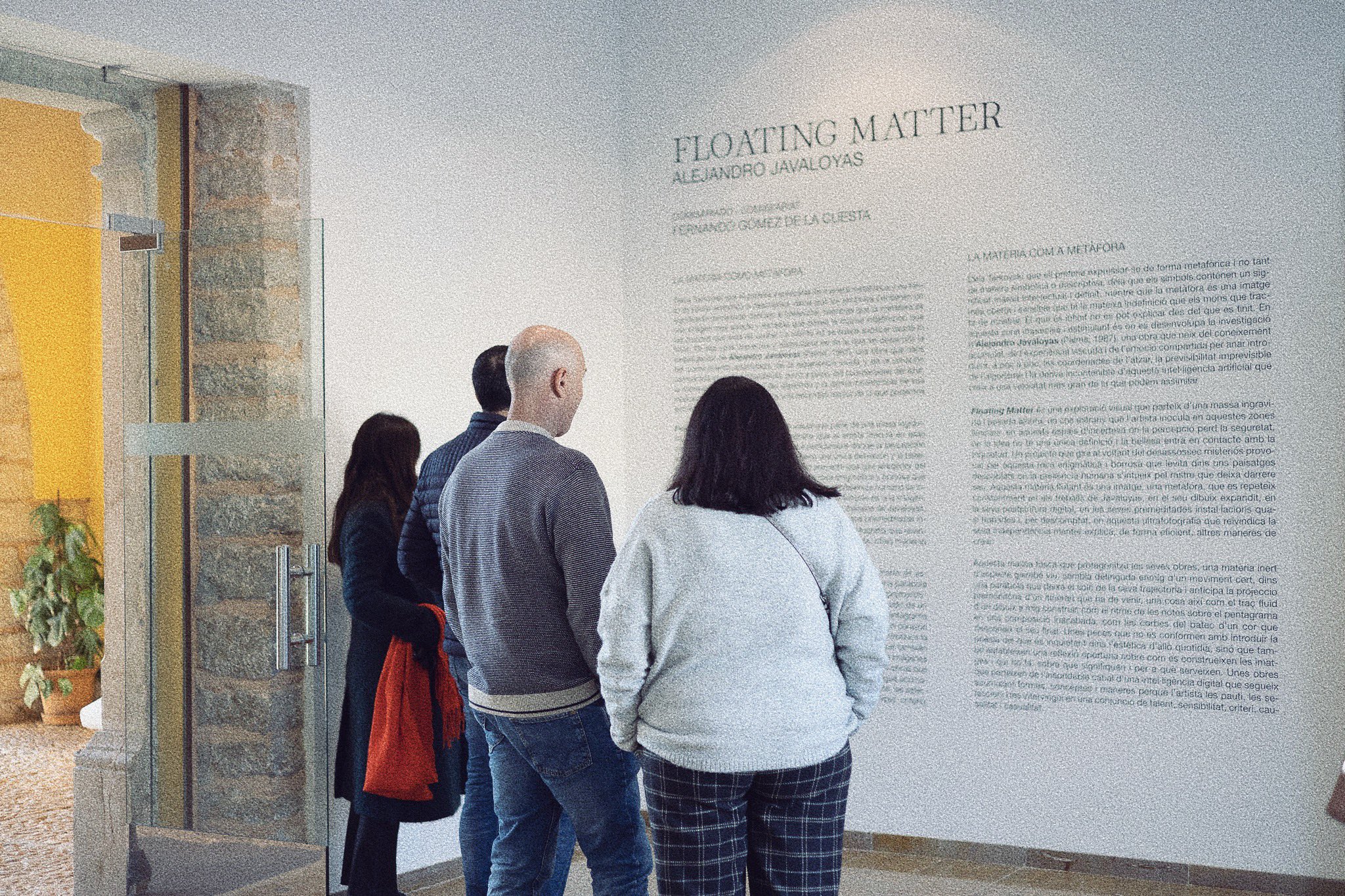 Another gem from Goldcat. "Heron" was part of UltraDAO's 12 days of CrytpoArt curated drop.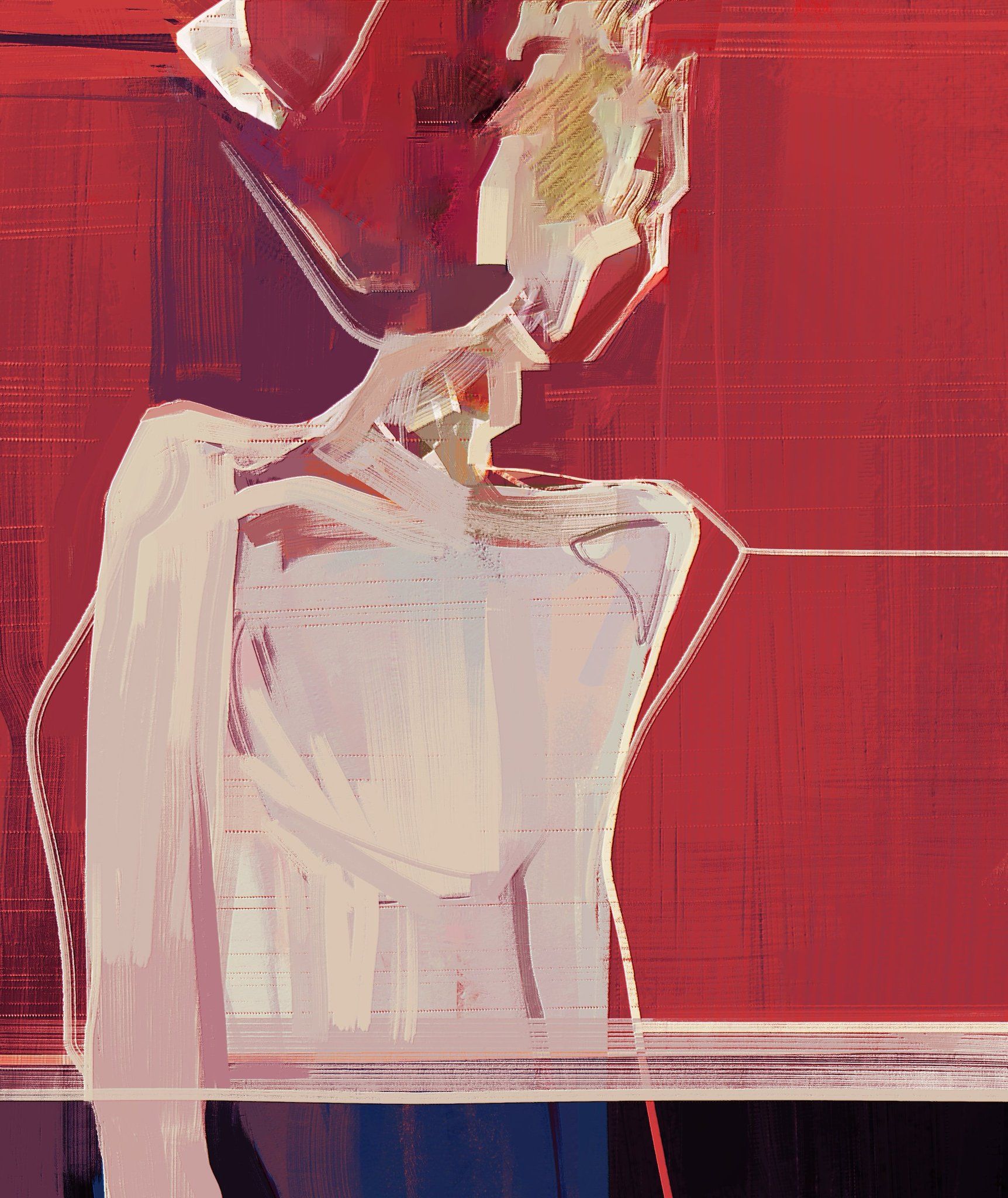 New piece from The Isolationist
"Hard to Explain" the final piece in the interventions series dropped on SuperRare Feb 27th. In this series The Isolationist shows great versatility as an artist using pixel sorting, and a muted palette of pastel hues. A brutally beautiful mini series of work. Hard to Explain is available to collect at 1.03 ETH.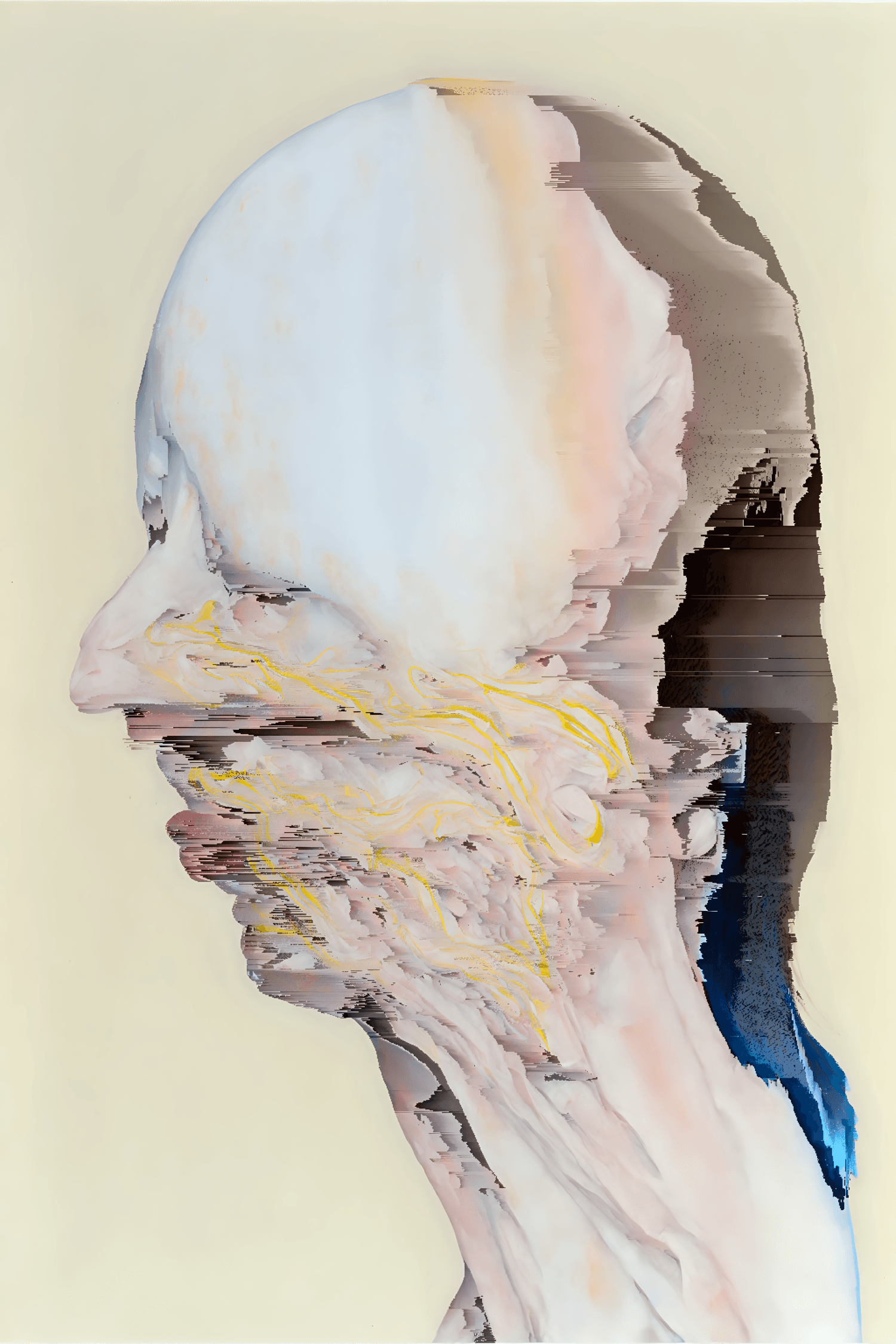 Drain & Micah Alhadeff collab
A phenomenal collab between Drain & Micah Alhadeff, some editions still available!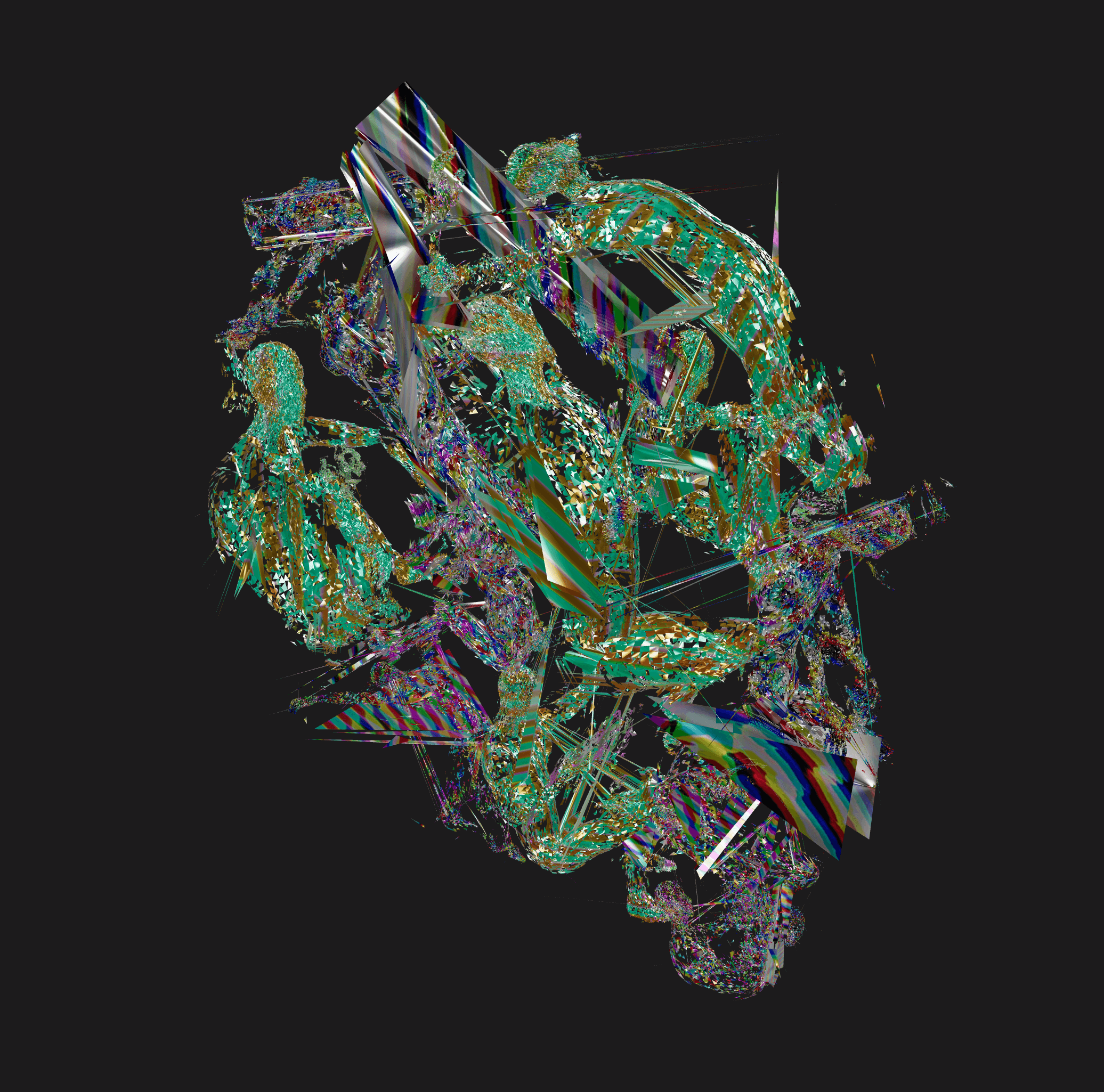 Rangga Purnama Aji foundation genesis
Rangga Purnama Aji drops his Foudnation genesis. As always, sound on! Genertive audio/visual work at it's best!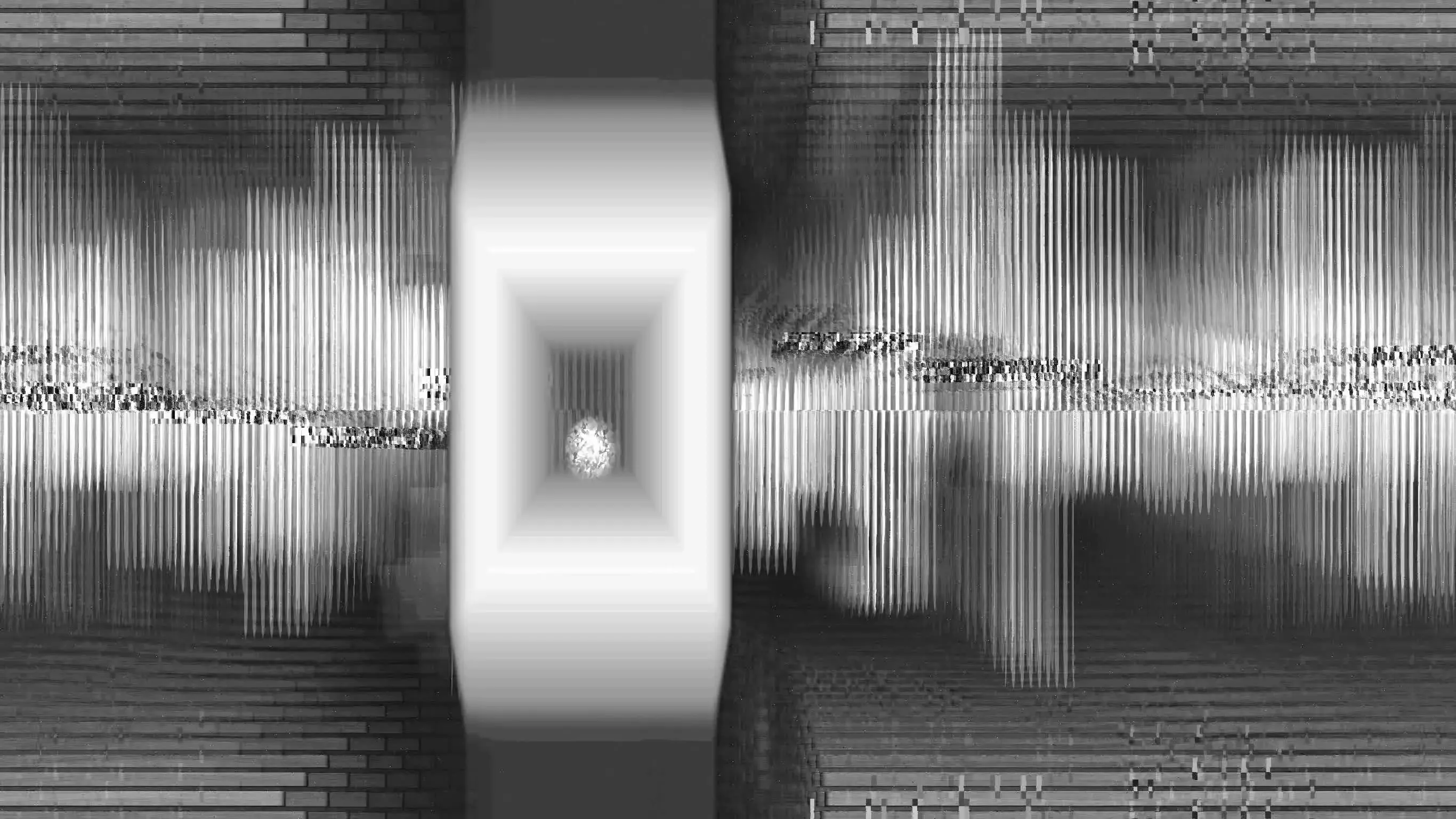 Generative News #1 from Quentin Hocdé
Quentin Hocdé releases his debut generative news article, take a deeper look into Quentin's practice, and how his explorations assist in creating some minimalistic and beautiful results.
New series on foundation from Noumenal - /neg /exists(x) /forall(x). The first piece in the collection found a home through the beautifully curated Flannel Collective world. Keep an eye out for the next pieces in the series. Noumenal is one to watch for sure!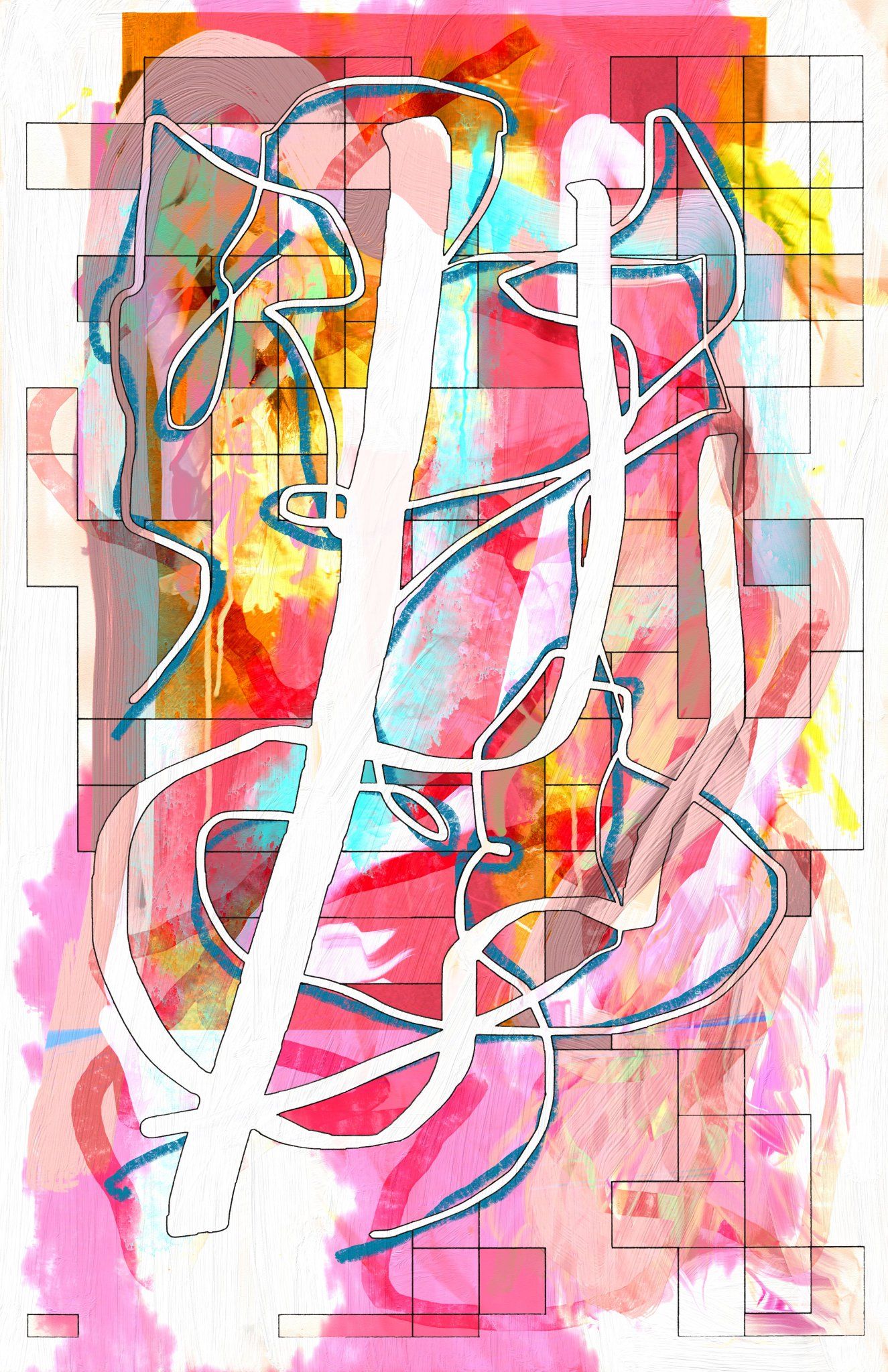 Lisanne Haack - Melancholy in Modern Times
Melancholy in Modern Times - Lisanne Haack's debut Nifty Gateway drop was an absolute roaring success. Keep an eye on secondary if you missed it!