// diaries // 2023/02/09 //
A few fresh updates from the futr. collective & what they've been up to over the last few weeks. 
Mekazoo dropped an awesome open edition a couple weeks back, tribute to XCOPY's "mortal" - 78 minted & only 3 available on secondary. We're looking forward to see more work on ETH & watch the collector base grow for Mekazoo's 80's cartoon & video game inspired characters.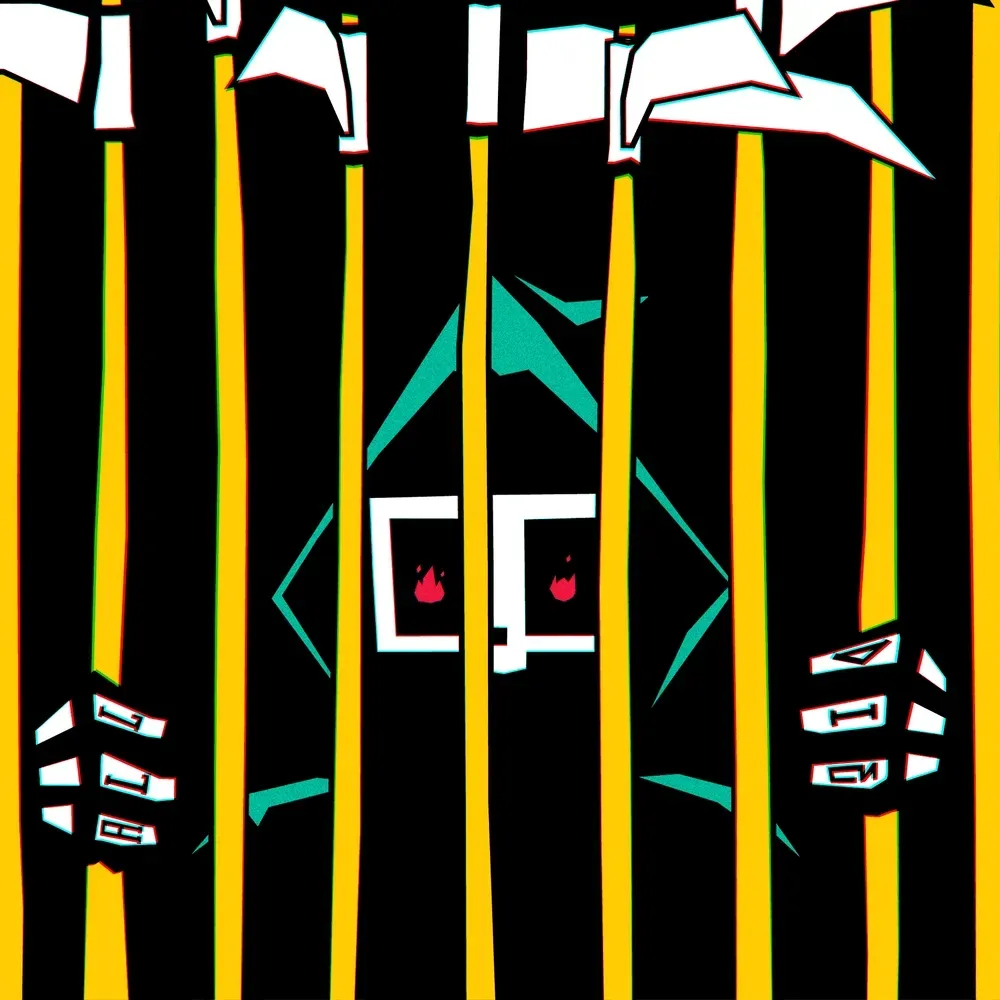 Spøgelsesmaskinen on niio artcast
Spøgelsesmaskinen (The Ghost Machine) is artist Rune Brink Hansen's alias for his more experimental work with 3D imagery and NFTs. This series depicts scenes of an imaginary shopping mall in the 1990s, apparently abandoned, haunted by a ghostly ambience and the lifeless routines of automated processes.
Rune recently launched an artcast with his Abnor Mall series on the Niio art cast.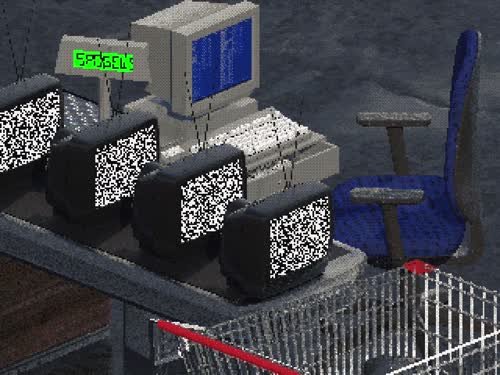 Ateliê 407 x 80+ specialty coffee x Mint x futr.
MINT Restaurant partners with Ateliê 407, 80+ specialty coffee and futr. to create a collection of art to discover Brazilian culture through coffee and a special packaging for Nazareth's Formula II, a Yellow Bourbon coffee produced by Nazareth Pereira from the Fazenda Sertão. The coffee will be sold at Mint restaurant project website.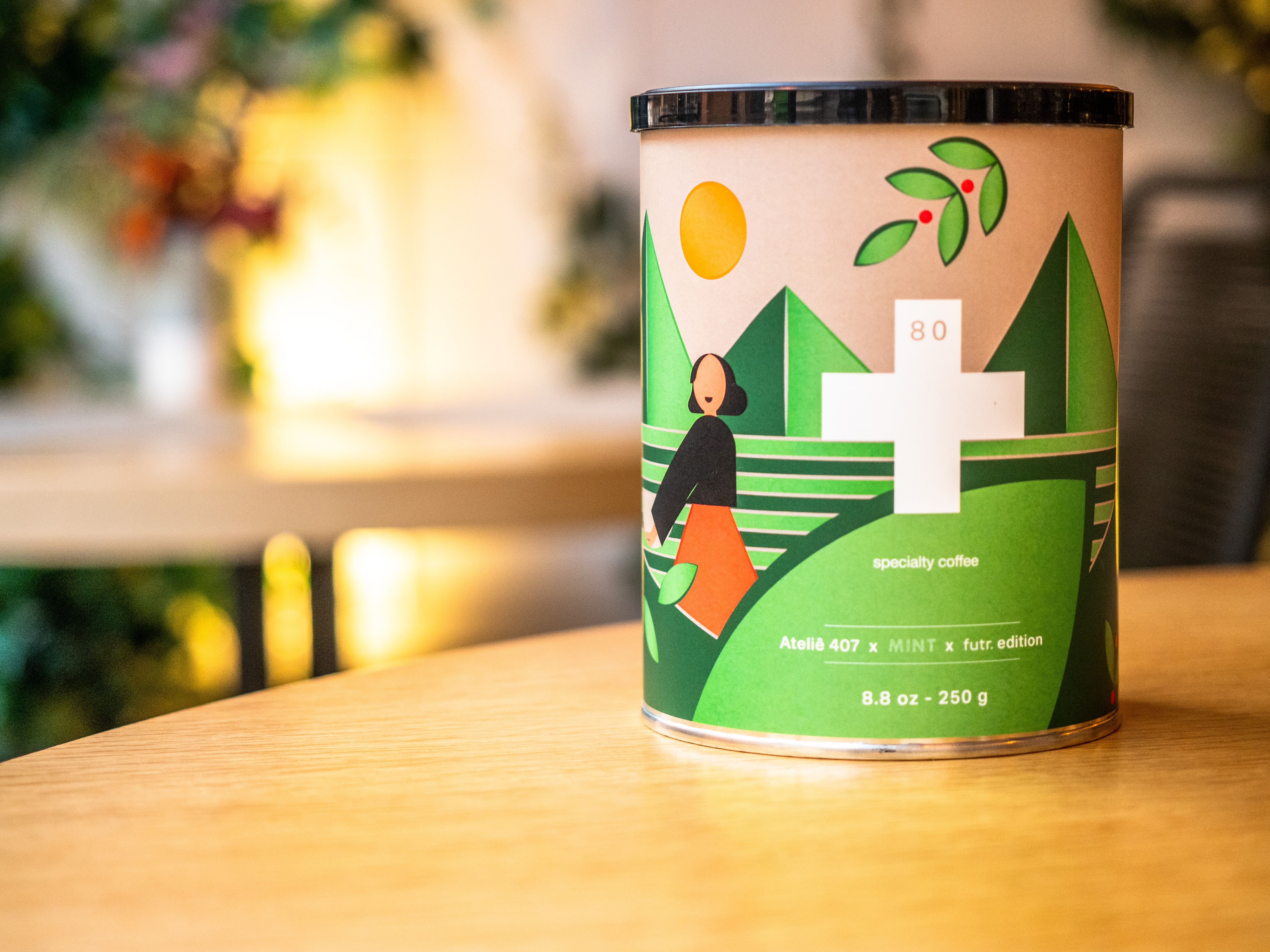 "Web3 Tester" from Taccc was a roaring success, listing at 0.006ETH saw 1554 editions sold - now with a burn mechanic to claim new works from the ongoing "I brought you this" collection. Congrats Taccc. We are looking forward to the SuperRare genesis!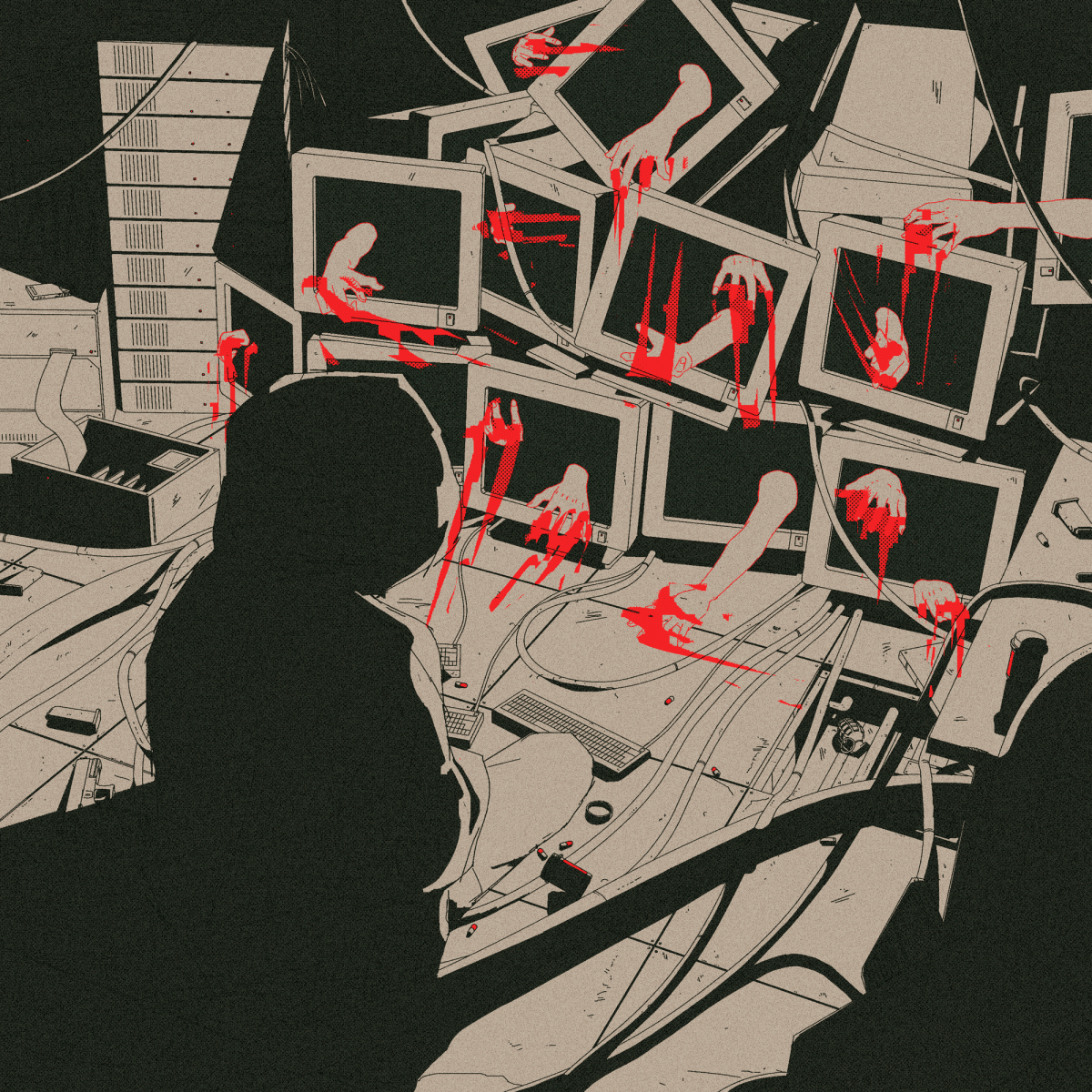 Luis Ponce open edition & new objkt.com drop
"Pumping" was released on manifold for just a few hours reaching 192 minted editions. Followed by a top spot on objkt.com with the new ACOFE piece. Fire as usual Luis!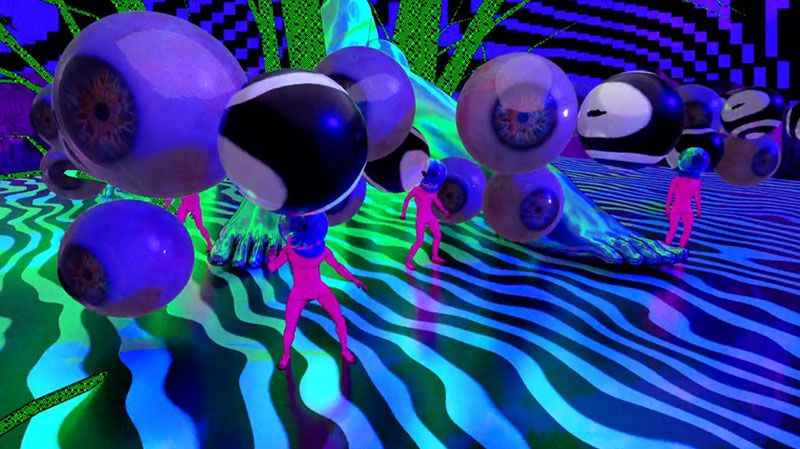 TGAM Issue #05: World Wide Art
Our friends at TGAM released a new edition of their signature exhibition Issue, edition #05 and called "World Wide Art" featuring the work of Zancan, Lars Wander and Zach Lieberman. Make sure you checkout their gorgeous brochure highlighting the work of the featured artists and visit the museum in the metaverse.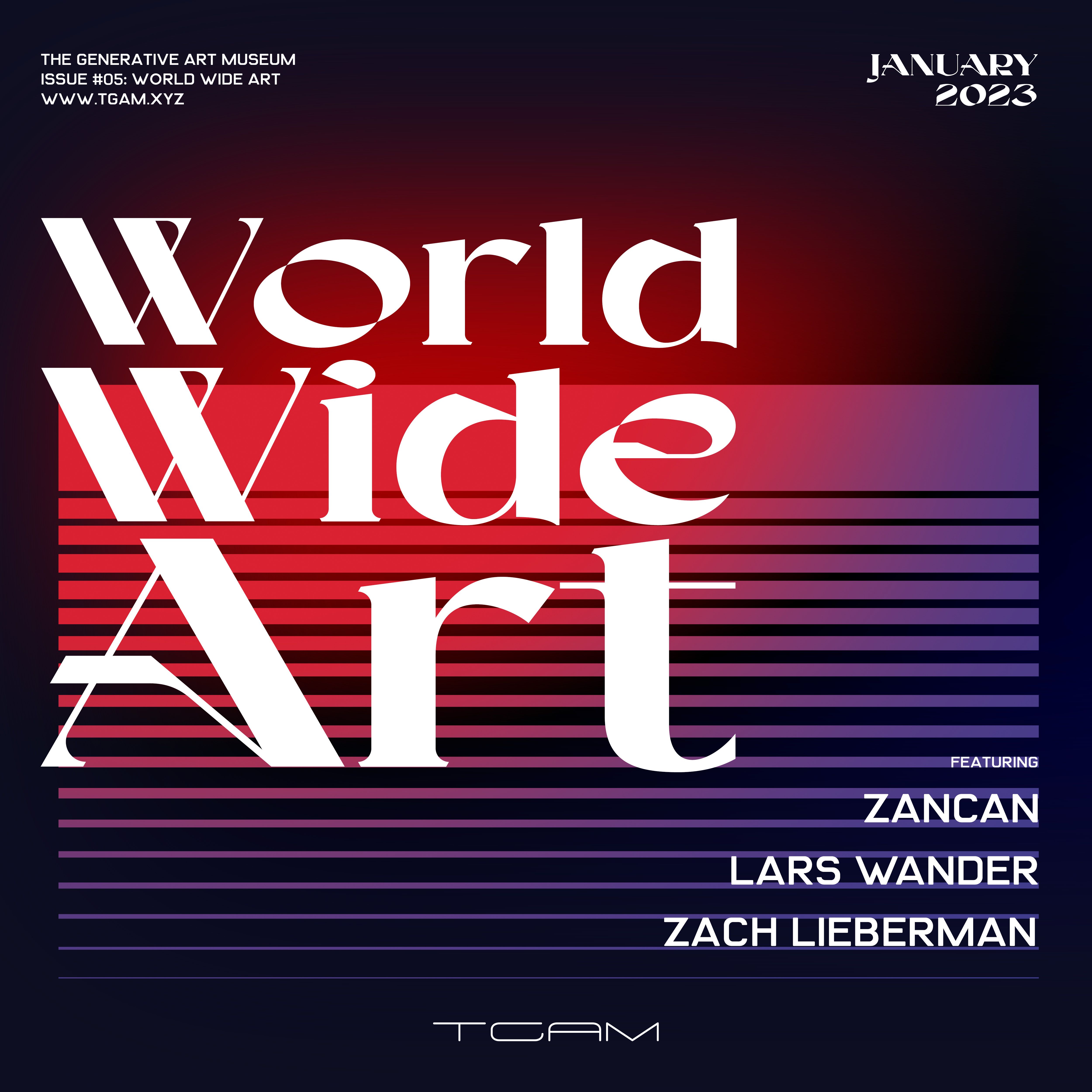 futr. is pleased to announce a long-term strategic partnership with ledger. Digital sovereignty is at the core of futr.'s principles so it made sense to partner with the leading security provider in the web 3 ecosystem. The team at ledger are very aligned with our values & are looking forward to supporting artists on futr. moving forward.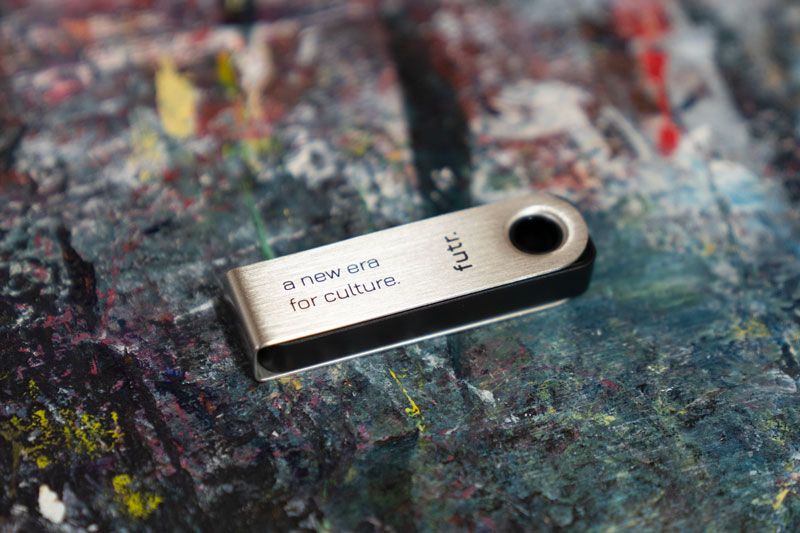 The futr. 2022 annuary was released showcasing a collection of 2022 highlights of the futr. collective. Featuring 0x3y3, 0x4a696d, Ateliê 407, ADHD, Adam Disbrow, Absolutely Wrong, Aertime, Alejandro Javaloyas, Aloner One, Archie Morley, Backwards Geometry, Ben Holmes, Bilnd, Cem Hasimi, Chepertom, Daeinc, Deth Retina, Dev Harlan, Dina Chang, Dr. Enky, Drain, Dust Bunny, Erin Wajufos, Evelyn O, FEELS, Festinalente, Gary Cartlidge, Goldcat, Heart You, Ismahelio, Jack Kaido, Jenni Pasanen, KONIEC, Kerim Safa, Landlines Art, Lars Wander, leston, Lisanne Haack, Luciana Guerra, Luis Ponce, MEKAZOO, NBSWWIT, Noumenal, Odd Jobs, Quentin Hocdé, Rangga Purnama Aji, riiis, Ryan Bell, Sabato, Setta Studio, Sky Goodman Spøgelsesmaskinen, Stella Particula, Strano, TACCC, The Isolationist, Torimi Masataka, Uczine, V4W.ENKO, visiophone, VSTRVL, XPLOIT and Yazid.
Huge thanks to Leston for creating an amazing cover, Dina Chang for helping with the curation and Tannhäuser Gate for designing this beautiful catalogue.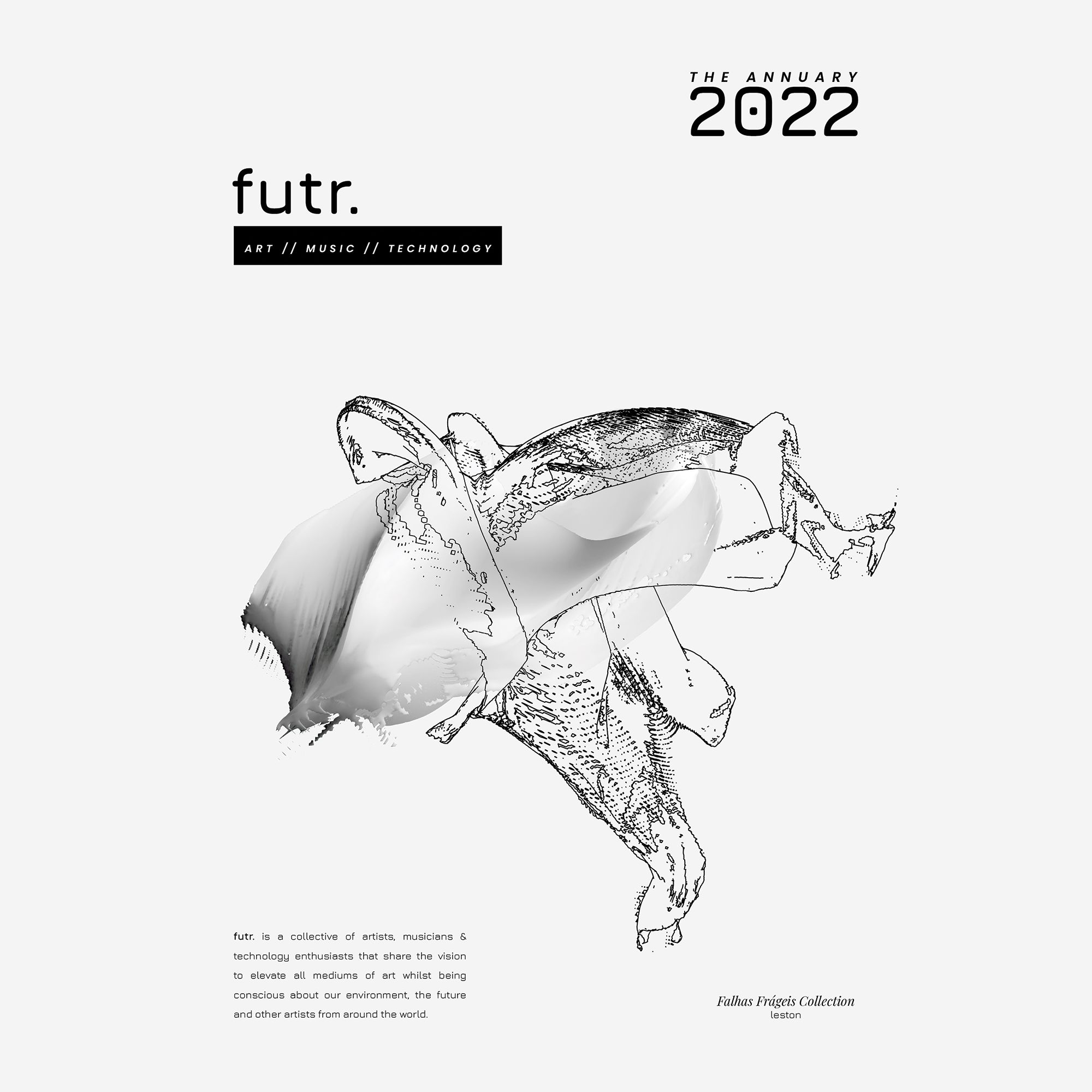 Torimi Masataka new drop on foundation
Sound on for this one! Torimi Masataka releases some spectacular audio visual work on foundation.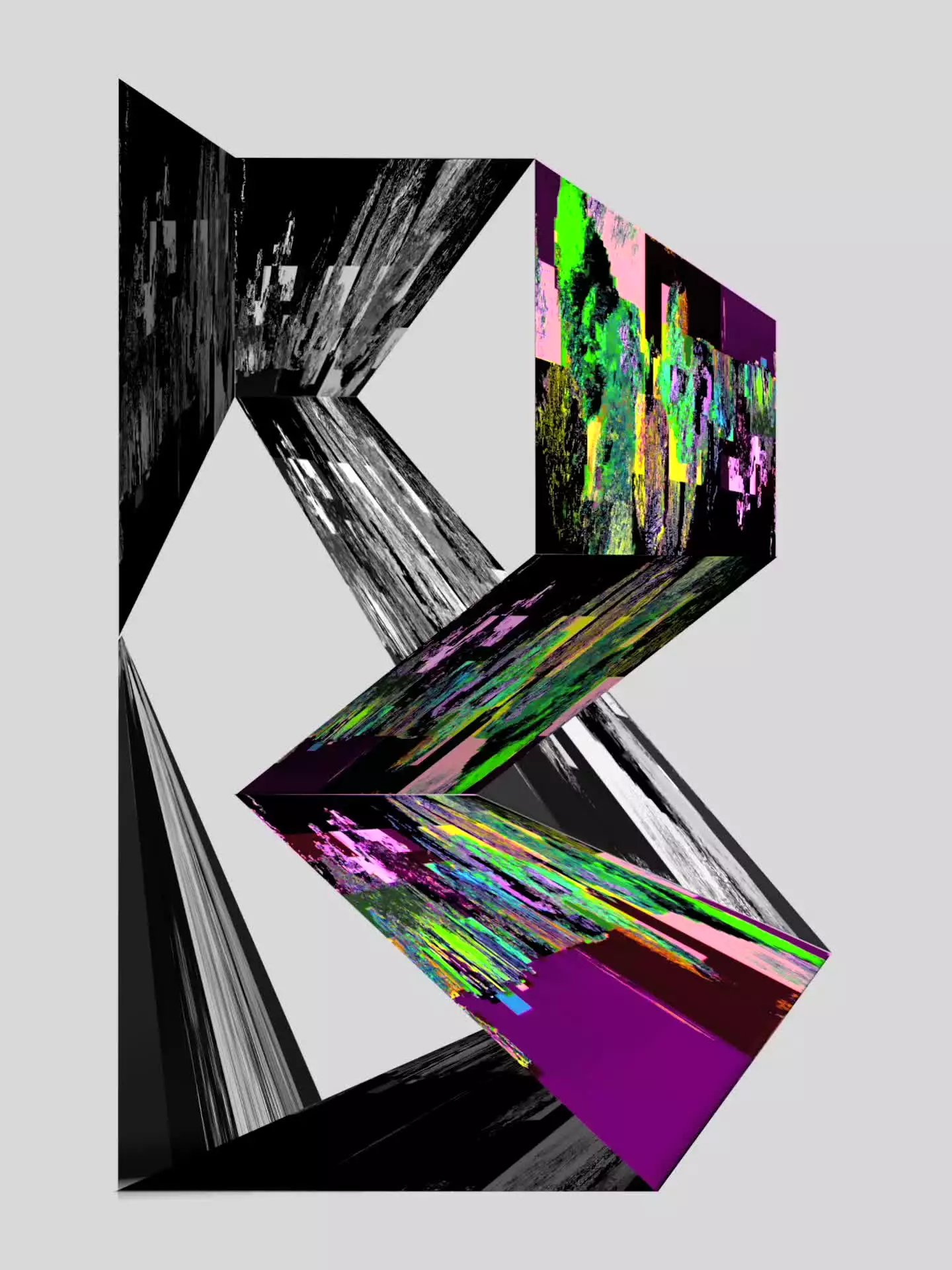 Strano genesis on SuperRare
Humans as machines
Machines as humans
No turning back
We're in too deep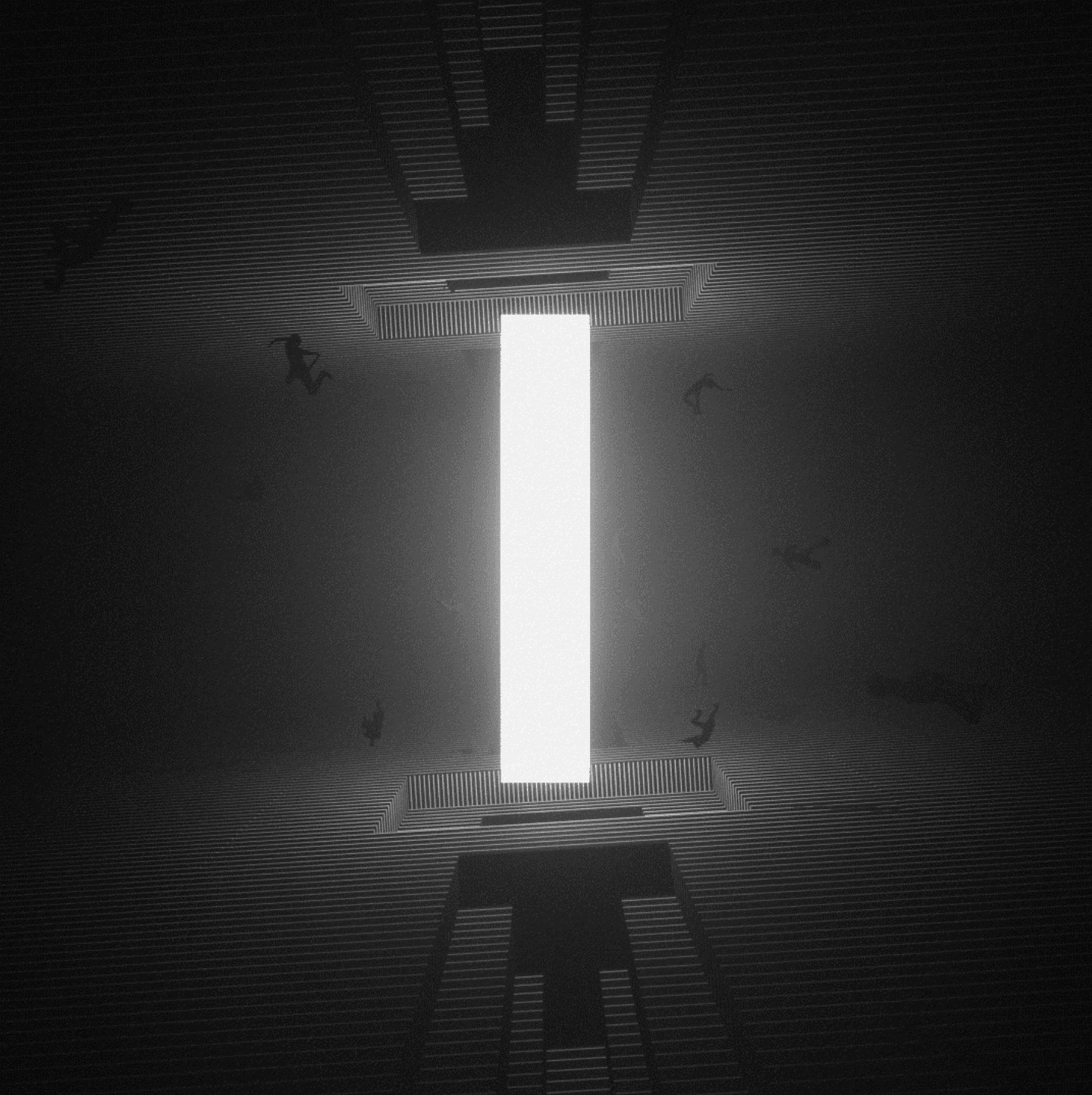 Gary Cartlidge open edition
"The Pre PFP Janitor" - Time to blow identity away, lets make a mess that can't be cleaned up. (fusionism) the indentity of no identity and mass data in a abstract expressive digital movement context. The era of man and computer colliding, this can't be cleaned.
Great work Gary!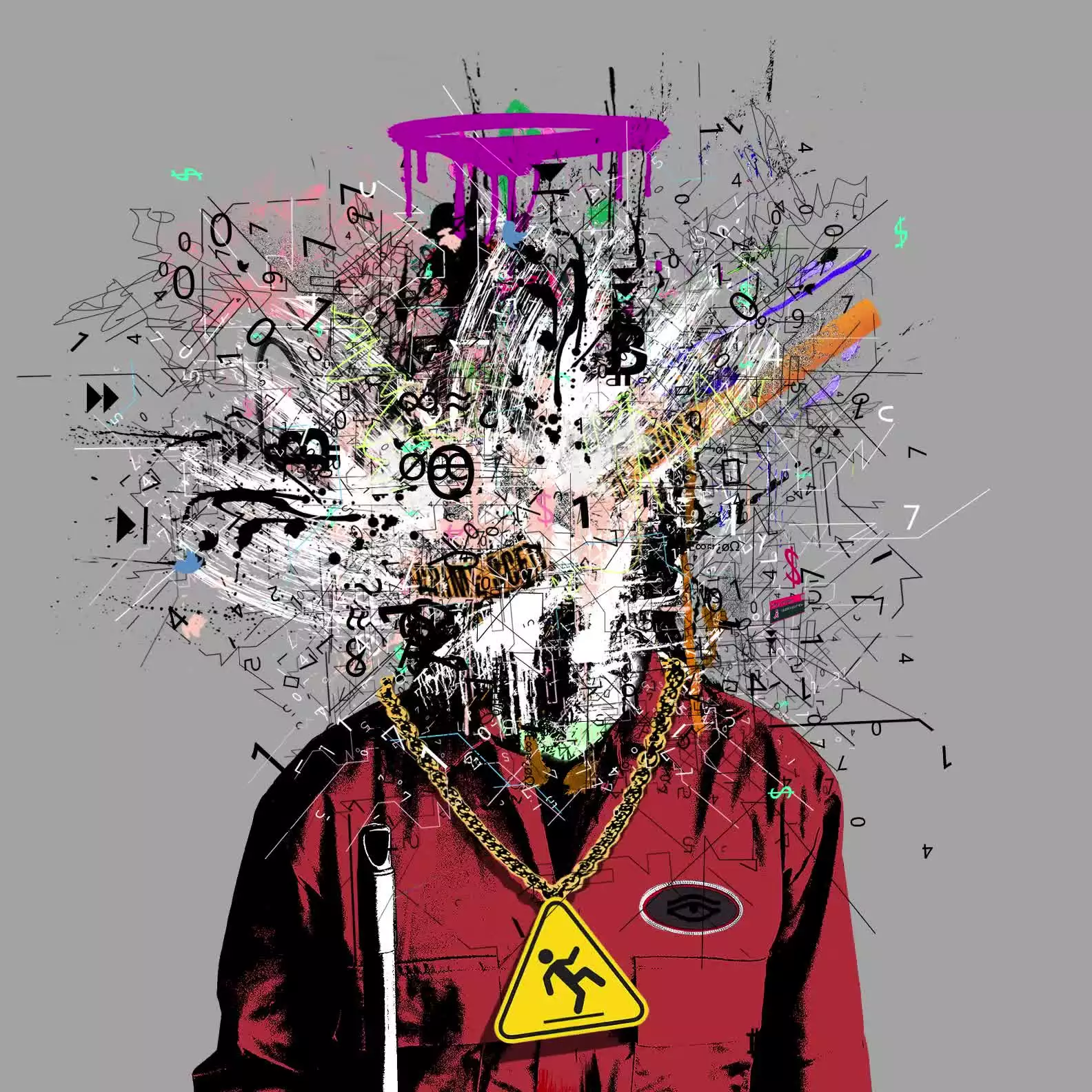 Visiophone x Máquina Magnética Performance
Visiophone is back on stage with live generative visuals and LED lights with Maquina Magnetica AV Live (Gustavo Costa, Pedro Tudela and @mlcarvalhais) at Teatro Rivoli in Porto (Portugal).